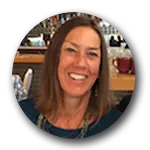 "We have been using our Yak-a-Launcher for 6 years and couldn't be happier. The kayak launcher has enabled us to introduce paddle sports to hundreds of individuals that otherwise may have never given it a try."
SUZY TAYLOR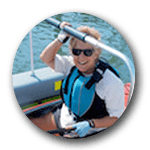 "I can't believe how easy using the kayak launch was….very safe, very stable, I think its easier than getting in off of a concrete boat ramp…it was even a bit windy, but no troubles!!"
MARYBETH
Easy In. Easy Out.
The Best Floating Kayak, Canoe & SUP Launch Dock
Get Kayaktive strives to make paddling easier by inventing products, like the YAK-A-LAUNCHER™, a portable floating kayak launch dock, to assist paddlers in their adventures. The Roll-Aid assists paddlers by supporting the kayak or canoe on its' Nitrile-padded-roller preventing scratches and damage while it's being rolled in and out of the water. The YAK-A-LAUNCHER™ kayak launch stabilizes the kayak in the water while the paddler enters and exits with safety and ease.
SHOP NOW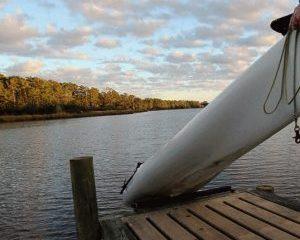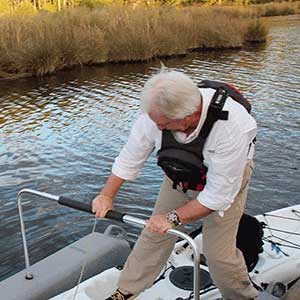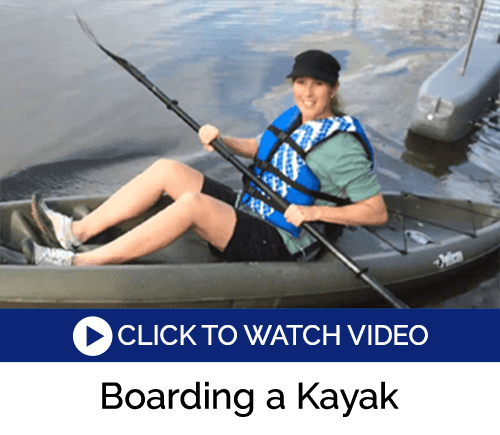 It's time to Get Kayaktive.
OUR MISSION:
Make your kayaking experience safer and more enjoyable.
Get Kayaktive's mission is to help remove several of the biggest obstacles for avid paddlers. Whether you're looking for help getting in and out of your kayak safely, or want to single-handedly launch your boat from your dock, we've got a solution for you.
HOW TO USE